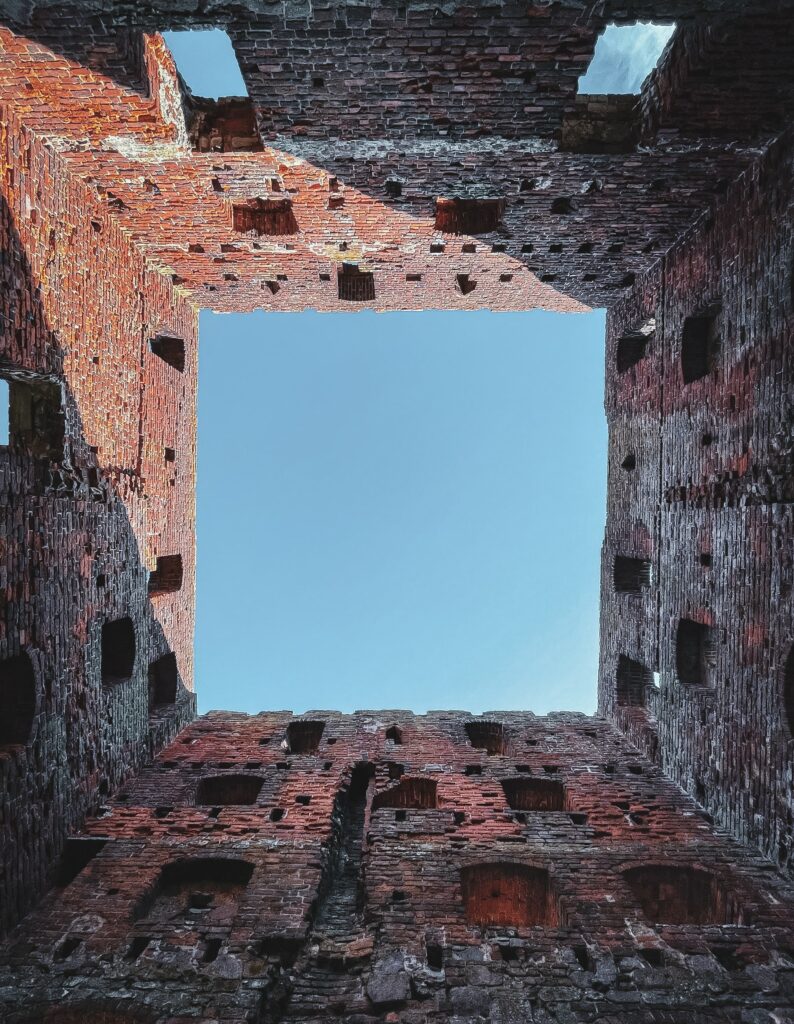 Historical Ruins
Hammershus is an impressive castle located on the northwest coast of Bornholm. It is the largest castle in Northern Europe, and its impressive ruins are one of the island's top tourist attractions. Built in the 1200s by Danish kings, Hammershus was used as a power center for Bornholm during the Middle Ages.
Perched on a cliff overlooking the sea and surrounded by dramatic landscapes, Hammershus is a fascinating building that has survived for more than 700 years and has witnessed many historic events.
Built of granite stones, its massive walls and towers are still impressive to see today. Hammershus was known for being a strong fortress and an important part of Bornholm's defense in the Middle Ages. The castle had many functions over time – it was used as a prison, a garrison, and also as a kind of trading center.
Hammershus Today
Today, Hammershus is one of the most popular tourist attractions on Bornholm, and visitors can explore the castle's ruins and enjoy the magnificent views of the sea and landscape. There is also a visitor center on site where visitors can learn more about the castle's history and significance.
In addition, there are many hiking trails in the area around Hammershus that are popular among tourists. It's a good idea to take a walk in the area to see all the different aspects of the castle and its surroundings.
All in all, Hammershus is a fascinating attraction that gives visitors an insight into Bornholm's history and significance. It's a must-see for anyone visiting the island and wanting to learn more about its rich culture and history.